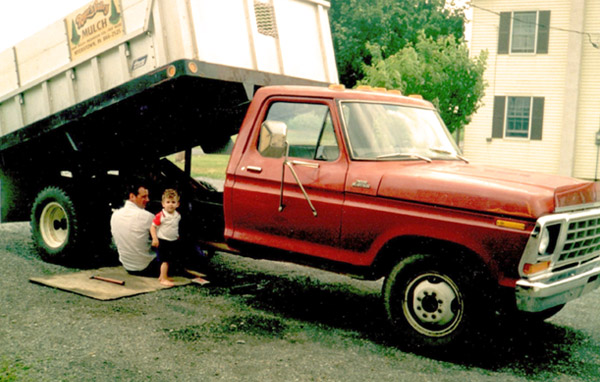 The beginnings of Martin Landscape Supply can be traced back to the summer of 1973. Raymond Martin got his first job working for a local landscaper. Using mulch for landscape beds was unheard of at that time.
In a few short years, Raymond's co-worker went out on his own and began using mushroom soil for flower beds. Raymond began hauling mushroom soil for him and soon began his own hauling and landscape supply service.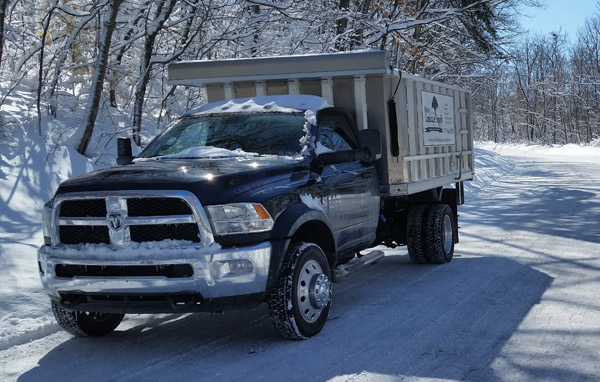 Martin Landscape Supply is still operated by Raymond who is now joined by his two sons.
We still have some of the same customers that purchased Mushroom Soil from Raymond way back in the beginning, including the one who needed the mushroom soil hauled on the farm truck.
We supply mulch, stone, sand and more to homeowners, landscape companies, and garden centers in the local and surrounding communities.
Retail sales as well as wholesale accounts are welcome. Call us today!
Our customized grinding and aging process produces a premium grade of mulch our customers prefer.
Your local resource for the highest quality mulch and other landscaping supplies.
We have been delivering quality mulch and landscape products to our customers since 1980.