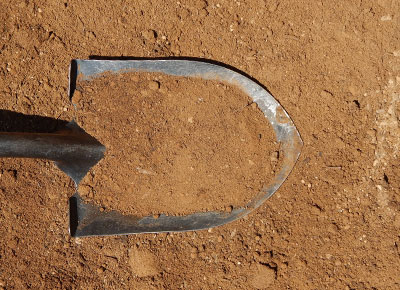 SCREENED TOPSOIL
Screened to remove rocks and clumps of dirt. Fine in texture.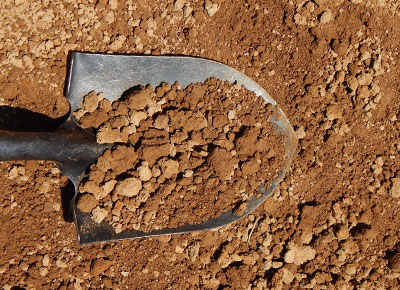 REGULAR TOPSOIL
Contains a few rocks and packed clumps of dirt.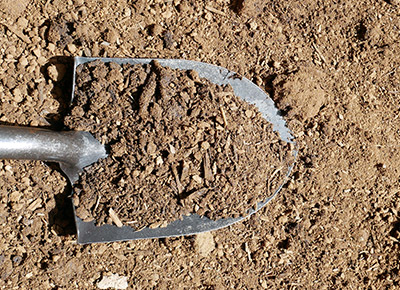 TOPSOIL MIXTURE
Our topsoil mix is a mixture of 2/3 screened topsoil, and 1/3 mushroom soil. It works great for patching lawns, and filling raised garden boxes.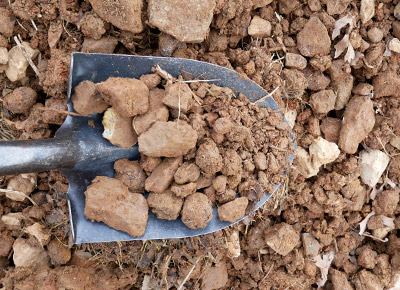 FILL DIRT
Our fill dirt consists of the offal from our topsoil screening process. It includes rocks, dirt clumps, clay, and other debris. Call for availability.