At Martin Landscape Supply we now offer pickup or delivery of three different sizes of anthracite coal for your residential heating needs. Our coal is sourced from breakers right here in Pennsylvania and is known as some of the highest quality coal in the nation.
Out of the different types of coal available, anthracite coal is cleaner, harder, and offers the highest heat value. At approximately 25,000,000 BTUs per ton, anthracite coal produces one of the most cost- effective heating fuel sources available today. Anthracite stoves cost less per million BTUs to operate than gas, oil, electric, wood, or pellet stoves.
Anthracite coal is one of nature's cleanest-burning solid fossil fuels and produces virtually no smoke or particulate emissions. The emissions for anthracite are below EPA's minimum/maximum requirements.
With anthracite coal you do not need to worry about gas or oil leaks, and anthracite does not produce any soot or creosote buildup, reducing the risk of chimney fire.
NUT COAL
Size: 1 5/8" x 13/16"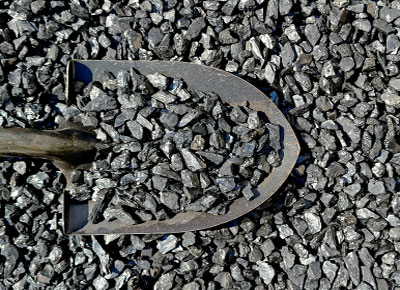 PEA COAL
Size: 13/16" x 9/16"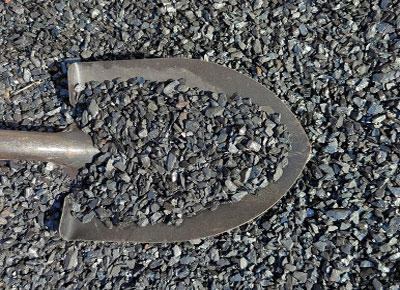 RICE COAL
Size: 5/16" x 3/16"